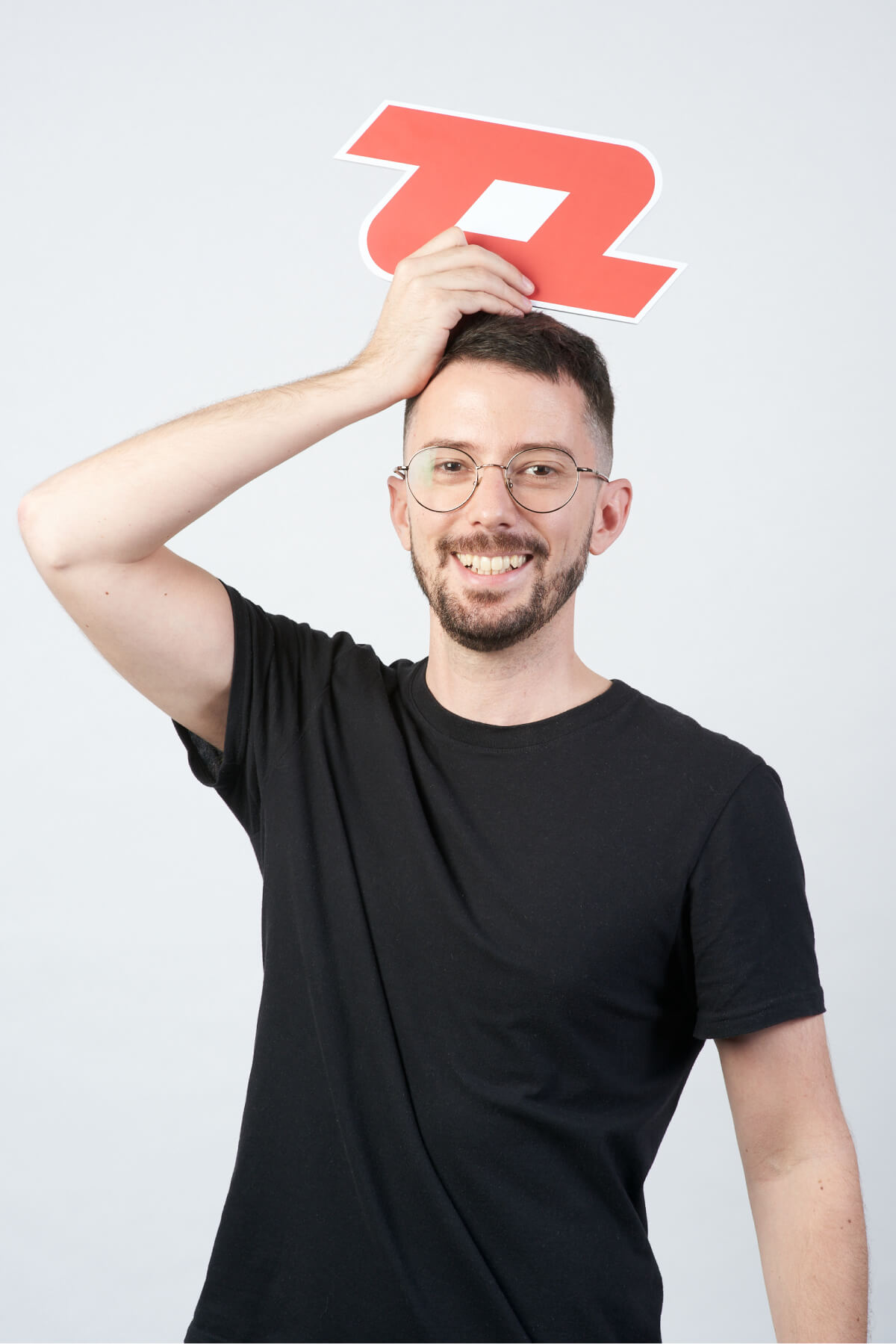 👋 Hi! I am Max,
I manage talented teams at buzzvil. Together we develop complex Products, built upon amazing Design Systems.
Over the last decade I've grown competencies in leading & managing Designers, then product teams. My goal is to continue to grow as a better leader.
I believe that knowledge is the next gold and my dream is to initiate a crowd based knowledge sharing platform.