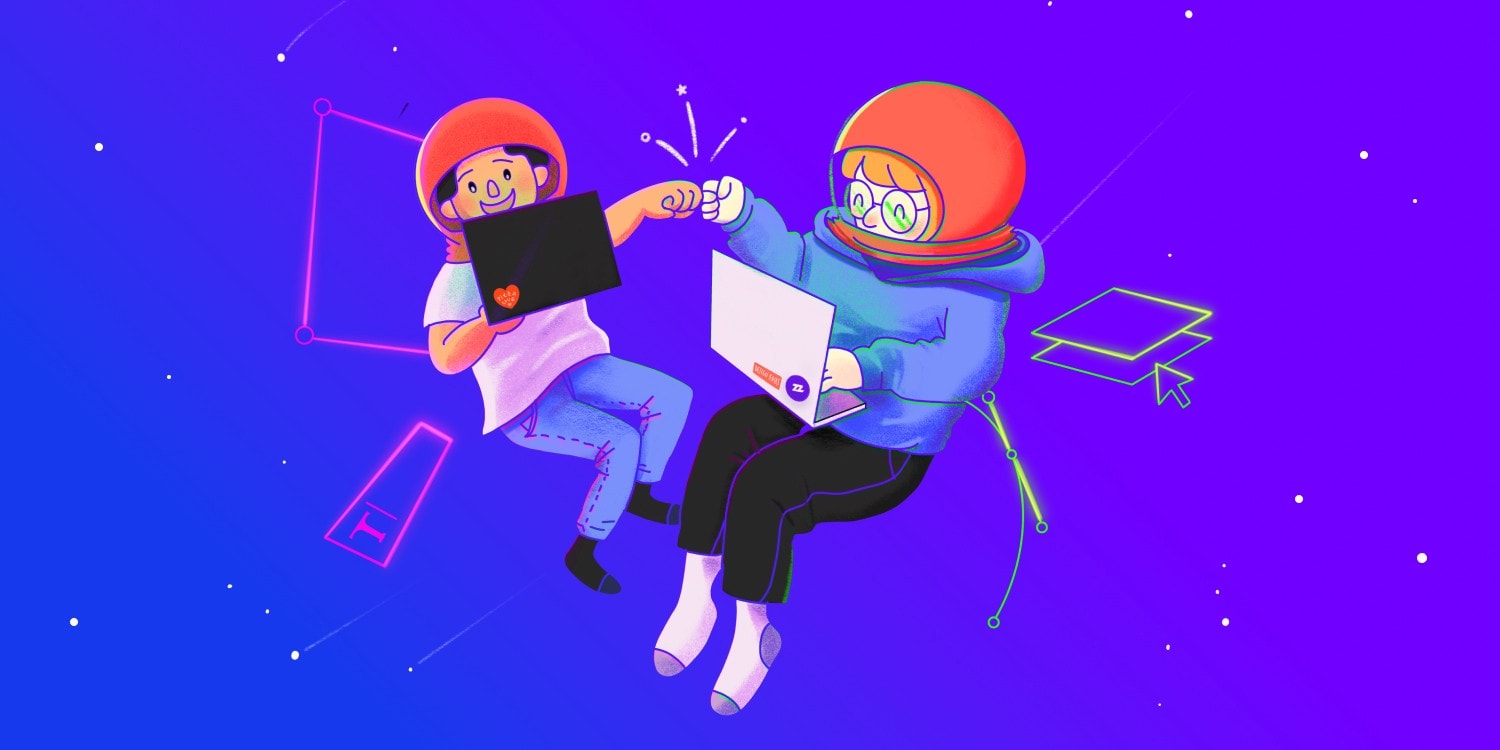 Student & Freelancer
- 1 minutes read
Head full of dreams and a true passion for Product Design
I graduated from the excellent L'École de design Nantes Atlantique with a Master in Interaction Design with Honors. I graduated from L'École Normale Supérieure des Arts et Metiers with a Research Master in Virtual Reality & Innovation with honors.
---
I got an amazing last year internship at a Parisian startup called Domolib, creating home automation systems. In 6 months I could see my very first iPad application being published with positive reviews (it shortly made it into the Top10 download in France!). It was about a cooking app, the twist being that you could navigate through the steps without having to touch the screen as the App could detect a clap-clap as an indicator to move to the next step.
Freelancer, first client interactions, first responsibilities!
During my school years, I created my own company to freelance on a few projects. Mostly about Website and brand design. I've learned the importance of communication and how difficult this can be as part of a Design project with direct client interactions. It helped me become more aware of what surrounds a designer's job and understand the development constraints.